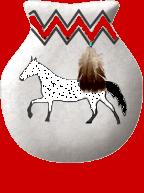 Roland and Mary Tom Haun

872 Nacke Pike

Cecilia, KY 42724

270-862-9357

fax 270-862-3398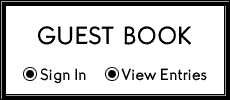 This page was last updated: 8/19/2017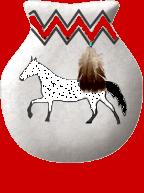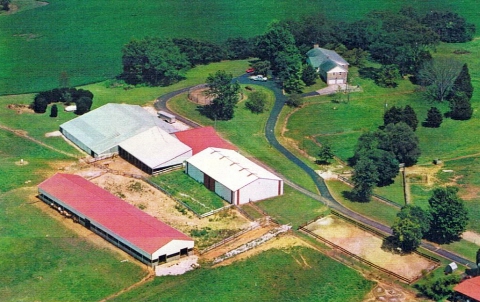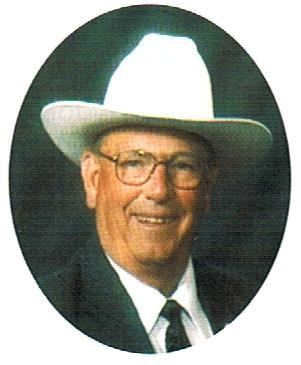 For over 40 years, we have raised halter horses that ride. 

Our stallion, Twenty Twenty Vision, is the only halter Appaloosa

to win 5 World Halter Championships. 

Two foals from his first foal crop were National Champions. 

Mares and geldings of all ages are available for sale.

This site is no longer avaiable.